¶ 252.1. Purpose – The church council shall provide for planning and implementing a program of nurture, outreach, witness, and resources in the local church. It shall also provide for the administration of its organization and temporal life. It shall envision, plan, implement, and annually evaluate the mission and ministry of the church.
From The Book of Discipline of The United Methodist Church – 2012. Copyright 2012 by The United Methodist Publishing House.
---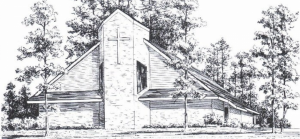 Grace 2020
What is Grace 2020? Click here to download this document.
Read more.
EASTER LILY TIME AGAIN
It is once again time to order Easter Lilies! Please see the insert in your bulletin or call the church
Read more.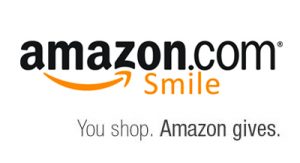 Grace & smile.amazon.com
What is smile.amazon.com? Click here to start shopping! We have been working to put Grace UMC on smile.amazon.com and we
Read more.
2019 Church Leadership
Click here to download this leadership document.
Read more.
Church Council Public Minutes January 2019
Click here to download the January 2019 Council Meeting Minutes document.
Read more.
Online Giving is now available!
Click here to enter the online giving portal. You will temporarily leave Grace United Methodist Church's website for secure processing
Read more.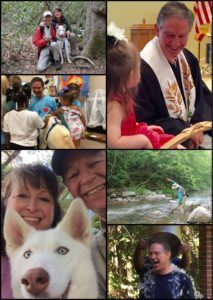 Rev. Murray Snow
Rev. Murray, Susan and Hank Snow. Susan and I feel blessed and are excited to be in ministry with the
Read more.
Dr. MARK DANIEL MERRITT
Grace's Choirs and Music are under the supervision of Dr. Merritt. MARK DANIEL MERRITT is a Choral Conductor and an
Read more.