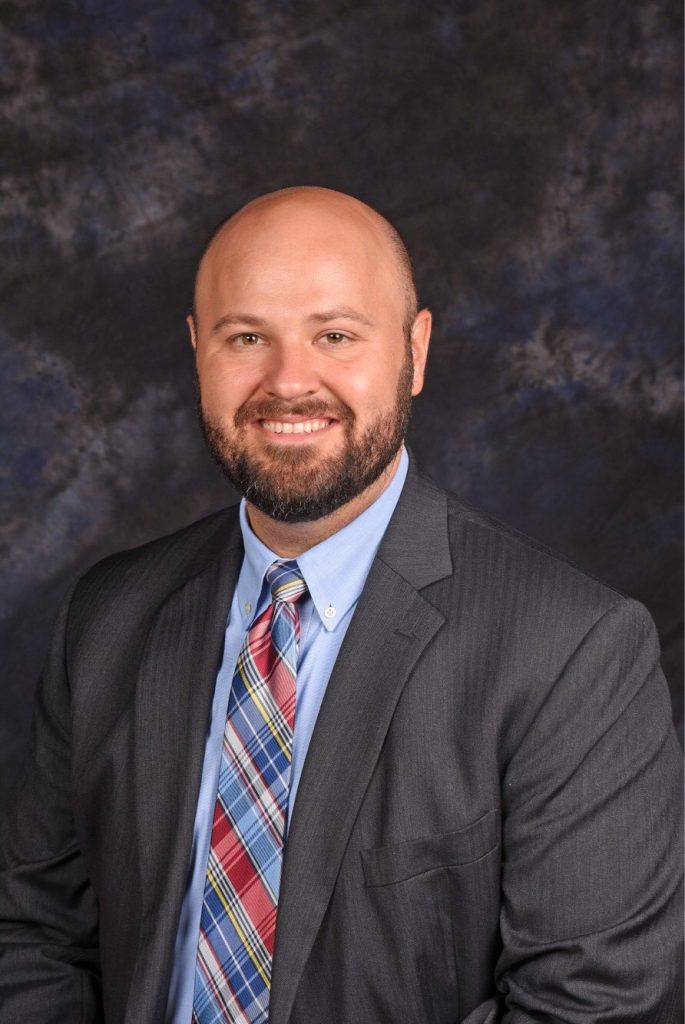 Brothers and Sisters of Grace,
As COVID-19 continues to spread throughout the country and world, and as more and more efforts are made to mitigate the spread and impact of the disease, we must do our part and change our patterns and practices.

First, we will be holding worship online only, beginning this Sunday, March 22nd. This is in keeping with Bishop Holston's most recent recommendations which you can read here. Our worship service will stream at both 8:30am and 11:00am. The online worship options we have are Facebook, YouTube, ROKU –  search for the Grace Columbia channel, and our website.

We also have online giving available here, and you can mail your offering to the church as well to help us continue to make Christ known as the COVID-19 response continues. We want to be flexible and ready to help in whatever ways we can and your continued participation and giving to our life of faith helps us to be able to do so.
Second, we will be suspending all other in person activities. As things change we will provide updates, and we will continue to look for ways to maintain our connection in love and faith to one another even as we find ourselves physically separated.
The quickest way we have to communicate with you is by email. If you have not been receiving emails from the church over the last few weeks please make sure that we have your current email address by calling the church office (803-732-1899) or emailing us at office@gracecolumbia.org or pastor@gracecolumbia.org. If you know of someone who does not have email or hasn't been receiving our emails please let them know about this message or let me know so that I can contact them.
My cell phone number is 843-907-0608 for phone calls or text messages and you can email me at pastor@gracecolumbia.org. If you have a concern or need, please let me know.
Please also check on each other and care for each other as you all have proven you do so well. There is no substitute for the connection we share in Christ, so a phone call, FaceTime chat, card, or email to check on your brothers and sisters in Christ during this time of social distancing and isolation is vitally important.
God's Grace and Peace,

Pastor Rett
Grace United Methodist Church

Address
410 Harbison Blvd
Columbia, SC 29212
pastor@gracecolumbia.org
office@gracecolumbia.org
Please follow and like us: