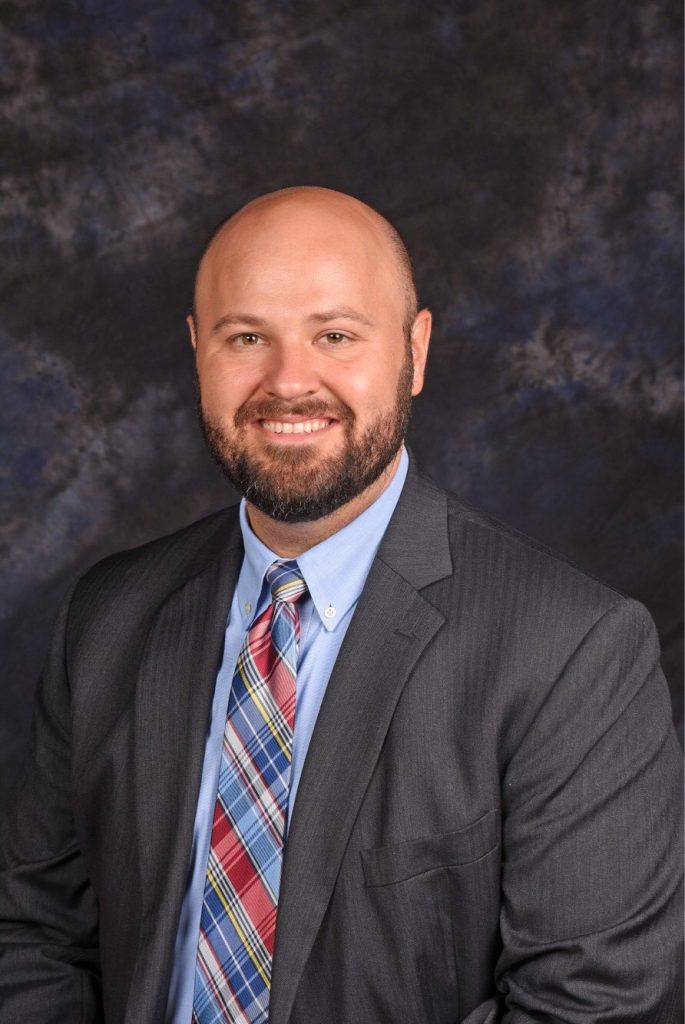 GRACE UMC – SPECIAL UPDATE
pastor gracecolumbia.org pastor@gracecolumbia.org
Sun 5/17/2020 1:46 PM
Greetings in the name Christ, who makes a way out of no way,
Friday evening, May 15th, Bishop Jonathan Holston, resident bishop of the South Carolina Annual Conference of the United Methodist Church, released the newest recommendation for UM churches in South Carolina. To read the Bishop's recommendation click here.
In accordance with that recommendation, Grace UMC will remain online only through June 10 th, with our first possible in-person gathering being worship on June 14 th.
This new recommendation also comes with resources for planning for the restart of in-person gatherings. To see those resources click here.
Last Wednesday, May 13, your Grace church council met by Zoom to begin discussions around what our return to in-person worship and ministry plan might look like. We had [a] particularly good discussion about the concerns, issues, and opportunities this next phase of ministry in the age of COVID-19 might bring. The consensus of the council was that we need to bring a small team together to design a specific plan for Grace, considering as many of the multitude of factors that now exist as we can.
So our next step at Grace is to build out our return to in-person worship team, empowering them to create a plan that will allow us to begin in-person worship an ministry as safely and as quickly as we can. As our plan at Grace takes shape, we will be communicating with all of the church as early as possible so that we can all begin preparing ourselves for the "new normal" of church life.
Please be in prayer for the church council, the church staff, and the team that will come together to design our plan for returning to in-person worship. Pray for wisdom and discernment, and for the grace and patience we will all need as we learn how God is recreating and rebuilding us into God's spiritual dwelling in light of the new reality in which live.
Grace and Peace,
Pastor Rett
P.S. If you tried logging into our Sunday Coffee Fellowship, I apologize for the technical difficulties. I could not get the meeting to let in any other participants.
Worship will be all online on Sunday at 8:30am and 11:00am. The online worship options we have are Facebook, YouTube, ROKU – search for the Grace United Methodist Church Columbia channel (Add the channel to your Roku device by visiting: https://my.roku.com/account/add), and our website. You can find the bulletin here, and the announcements here. Our online giving page can be found here. You can still mail your offering to the church at 410 Harbison Blvd. Columbia, SC 29212 or you can bring it by and drop it in the mailbox outside of the church office.
If you would like the kids worship coloring pages and activities for this week, please email me and I will send them to you tomorrow when I receive them from Illustrated Ministry. This resource includes a kid's bulletin, and ideas for Sunday School. Cokesbury Kids is also offering livestreamed Sunday School on their Facebook page each week at 9:30am.
While this is hard news as we are all looking forward to the day when we can gather together, we will continue, as people of grace and resurrection, to put one foot in front of the other, carrying the good news of the Gospel to everyone we interact with, whether out on an essential trip, online, or on the phone. We may feel like the disciples on the road to Emmaus, heads down, looking sad, but unlike them we know the truth. Jesus Christ is raised! He is not closed up in the tomb. He is out and alive in power and glory in the world even now. He is making a way where there is no way, bringing life and abundance to the desolate places. And we are his messengers. We are his evangelists. We continue on this strange and socially distant journey as passionate disciples with a hope filled story to tell of our faith in Jesus.
The quickest way we have to communicate with you is by email. If you have not been receiving emails from the church over the last few weeks please make sure that we have your current email address by calling the church office (803-732-1899) or emailing us at office@gracecolumbia.org or pastor@gracecolumbia.org. If you know of someone who does not have email or hasn't been receiving our emails please let them know about this message or let me know so that I can contact them.
My cell phone number is 843-907-0608 for phone calls or text messages and you can email me at pastor@gracecolumbia.org. If you have a concern or need, please let me know.
Please also check on each other and care for each other as you all have proven you do so well. There is no substitute for the connection we share in Christ, so a phone call, FaceTime chat, card, or email to check on your brothers and sisters in Christ during this time of social distancing and isolation is vitally important.
God's Grace and Peace,
Pastor Rett
Grace United Methodist Church
Address
410 Harbison Blvd
Columbia, SC 29212
pastor@gracecolumbia.org
office@gracecolumbia.org
Please follow and like us: