CSFP
COMMODITY SUPPLEMENTAL FOOD PROGRAM Grace United Methodist Church is a distribution site for the Commodity Supplemental Food Program (CSFP) that
Read more.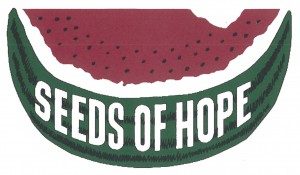 Seeds of Hope Returns to Grace
Grace has arranged with two farmers to come and set up their Seeds of Hope Farmers Market every Saturday beginning
Read more.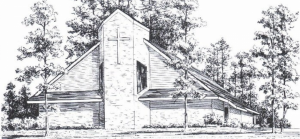 Grace 2020
What is Grace 2020? Click here to download this document.
Read more.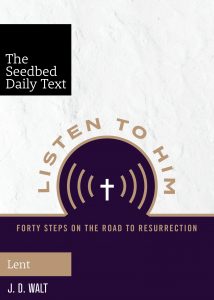 Lenten Bible Study
Come and join Rev. Snow for his six week Lenten Bible Study "Listen to Him: Forty Steps On the Road".
Read more.

GRACE UNITED METHODIST WOMEN: CELEBRATING 150 YEARS OF MISSION!!!!
Grace UMW will have a UMW "birthday party" at their regular monthly meeting on Wednesday, March 20, 6:00 PM. All
Read more.
Sunday School News
Sunday School advocates met and we wanted to include you on our news. You are hereby invited to participate, even
Read more.
EASTER LILY TIME AGAIN
It is once again time to order Easter Lilies! Please see the insert in your bulletin or call the church
Read more.
SUPPORTING TEACHERS AND STUDENTS OF IRMO HIGH SCHOOL
Immediate material needs are: (please place in bin marked Irmo High) Small white boards (for individual students to use) Expo
Read more.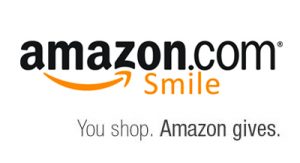 Grace & smile.amazon.com
What is smile.amazon.com? Click here to start shopping! We have been working to put Grace UMC on smile.amazon.com and we
Read more.
2019 Church Leadership
Click here to download this leadership document.
Read more.