Sunday Morning Worship Services
Early Worship 8:30am
Sunday School 9:45am
Traditional Worship – 11am
Prayer Gathering –
First Wednesday of each month
Fellowship & Food time: 6:15-7:00 pm;
Prayer Gathering – 7:00pm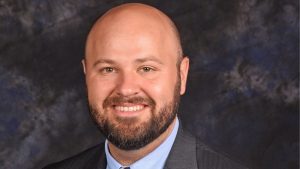 Rev. Rett Haselden
I am overjoyed to be a part of the ministry and mission of Grace on Harbison. God has called me
Read more.
Dr. MARK DANIEL MERRITT
Grace's Choirs and Music are under the supervision of Dr. Merritt. MARK DANIEL MERRITT is a Choral Conductor and an
Read more.
Chuck Knows Church
A feature between the Gathering Time (coffee, juice & pastries, oh, and fellowship too) and the start of Sunday School
Read more.